When it comes to decorating or designing a home, huge importance is given to the flooring, ceiling, and furniture arrangements. But why not be a little creative and make a dull looking wall into more interesting focus point of a room? Apart from painting the wall with textures, matte/gloss whatever, you can do many innovative and interesting things that can captivate your guests and can ultimately give you the wow factor.
Photo Gallery
Creating a photo gallery in the walls is an excellent way to relive the memory of those photos. It can be neatly arranged like the second picture or it can be little asymmetrical like the first picture. All you have to do is to choose your best photos, frame it and hang it to your wall.

Image Source

Image Source
Artefact gallery
Do you have a collection of artefacts that you'd like to display? This is the best way to display them. You might have bought sovereigns from different places but it would end up in a closet. Use them to display in the wall and it would be a great conversation starter! This picture displays the hand woven baskets from Africa which looks amazing isn't it?
Wallpapers
Decorating the wall with wallpapers is quite popular due to its variety of designs, easy installation and durability. Wallpapers come in all design patterns although floral and wood pattern themes are quite popular.

Image Source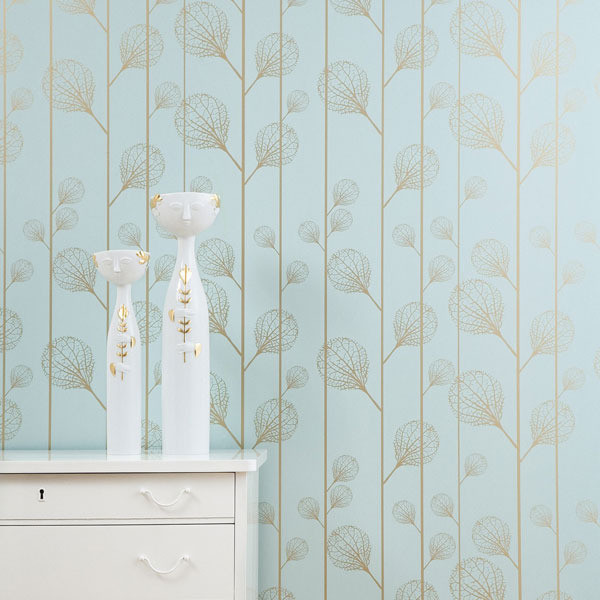 Image Source
Wooden pattern wallpapers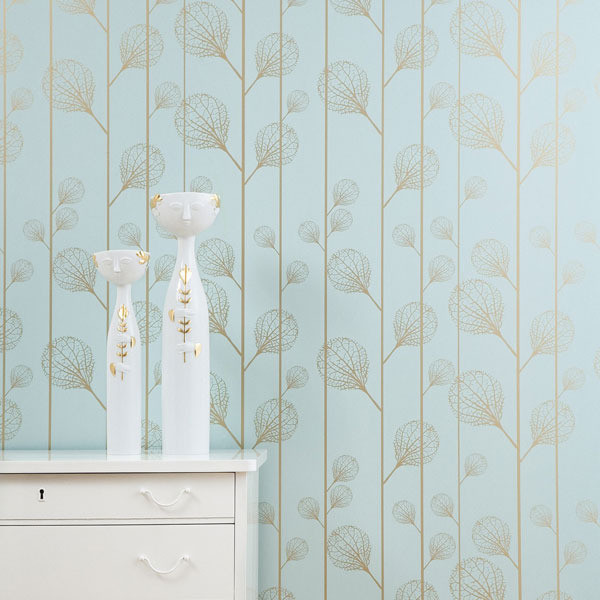 Image Source

Image Source
Designer shelves
How about installing a quirky looking shelf that adds character to the wall? Combining with few vases and artefacts displayed in the shelf can look stunning along with few focus lights focusing the shelf.

Image Source

Image Source